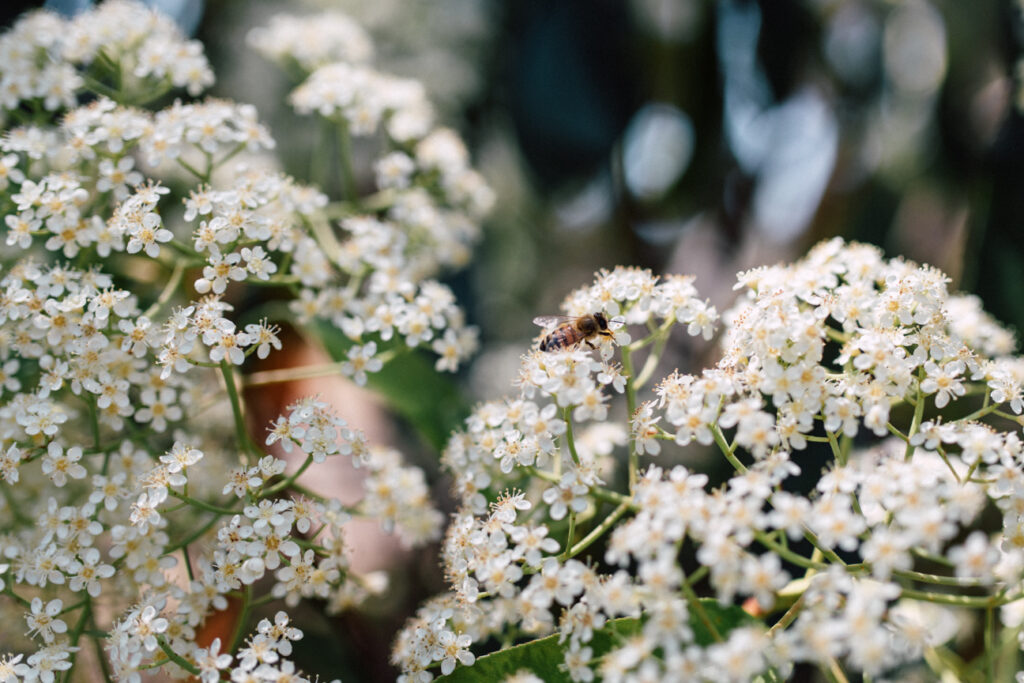 Spring Activities 2020
The most significant event for Markdale in Spring (and arguably all year) is the birth of our lambs.
Over the next month or so over 3,000 lambs are expected to be born on Markdale.
The team will vigilantly monitor the ewes and their new bubs to ensure that the lambs get the best start in life.
We will also be looking to purchase some more rams from Bogo (Merino) and Glenfinnan (White Suffolk) given the greater number of ewes to be joined next March.
The garden is set to put on a real show this Spring, with our head gardener Phil constantly seeking to upgrade in line with Edna Walling's designs. A couple of new highlights for those garden enthusiasts include a new tulip garden which is already blooming under net, a new garden space at the back of the lake and the beginnings of a Magnolia grove.
The bees are back into production as the weather warms and the flowers begin to colour our wonderful Edna Walling garden again.
Weed control intensifies as we the team tries to control the spread of blackberry, serrated tussock and Bathurst burr before the long, windy Summer days.
Many families from Sydney and Canberra will visit us as they look to get away during the school holidays and escape for some clean, country air. The pool and tennis court are popular spots as are picnics by the creek which is full now the worst of the drought has broken.
Spring veggies to be planted include tomatoes, capsicum zucchinis, chillis and beans. We will also be harvesting our garlic shortly – the second time we have grown it at the farm and the Italian Red variety is looking great.