Gidget Foundation Australia is a not-for-profit organisation supporting the emotional wellbeing of expectant and new parents to ensure that those in need receive timely, appropriate and supportive care.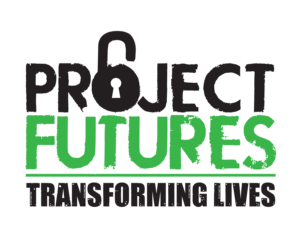 PROJECT FUTURES gives hope by transforming the lives of women and children affected by human trafficking, slavery and sexual exploitation in Australia and Cambodia. It connects people to the issue of trafficking by creating meaningful experiences that raise funds, educate and empower our generation to take action.

Nelune Foundation helps patients fight cancer with dignity by providing psychological and practical support, assistance and care for public hospital and underprivileged cancer patients in the community.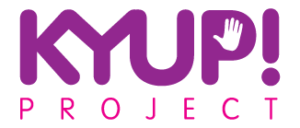 KYUP! Project goal is to end the cycle of violence at a grassroots level. The self worth and self defence workshops have been delivered to more than 10,000 young people in schools across Australia and NZ.
From young girls in the most remote Indigenous communities to inner-city teenagers in metro areas, KYUP! Project violence prevention education programs inspire young people to value and champion their safety and wellbeing and to break through limiting self-doubt.