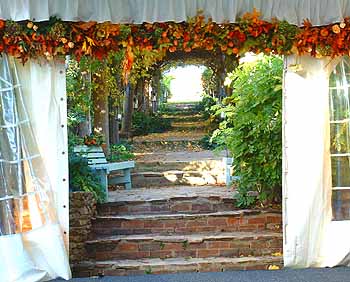 We cooperate with other venues in Binda to provide all facilities, including catering, for country weddings, corporate retreats, large family reunions and other functions.
Interested in a secluded corporate retreat for team-building or training purposes – but one with broadband WiFi internet connectivity through the houses and grounds?
Looking for a stunning garden wedding venue with the historic church at Binda only 15 minutes down the road?
Planning a family reunion, 21st birthday weekend, hen's weekend?
Markdale is one of the few bed and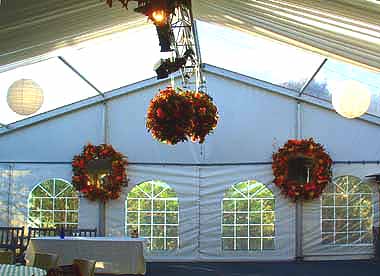 breakfast facilities in NSW able to accomodate large numbers of people (12) at the level of comfort offered by the Stone House accommodation complex.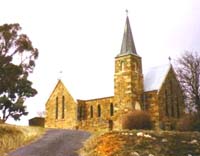 In addition we offer comfortable but more basic additional accomodation in the renovated Shearers' Quarters for up to another 12 people, making a total of 19 beds and up to 24 people.
If you have a group booking enquiry please use the booking availability form to instantly see pricing and if your selected dates are available, or email us or call us for further details on the number below. We do request that Groups of 20, or more, book All the Accommodation, so there is not a separate booking to be disturbed in the smallest house.
We can also provide supporting information for suppliers, caterers, and other vendors who have put together solutions for special events at Markdale, or very nearby.